We design, build & deliver custom uniforms and apparel for all types of teams
We supply custom Headwear, Outerwear, fan apparel, Scarfs, Shirts, Belts, Pants, Shorts, and Socks
We supply Custom Face masks, bandanas and shields
We supply team, field & facility equipment & supplies, first aid supplies, trophies, medals and much more...
How can we help you today?
Join our email list here for special savings opportunities >
Design sublimated team uniforms & headwear with Freestyle by Augusta brands
Check out the videos to see the simple 5 step process
Email your design to:
customers@twenty-onesports.com for pricing & delivery options Contact us for help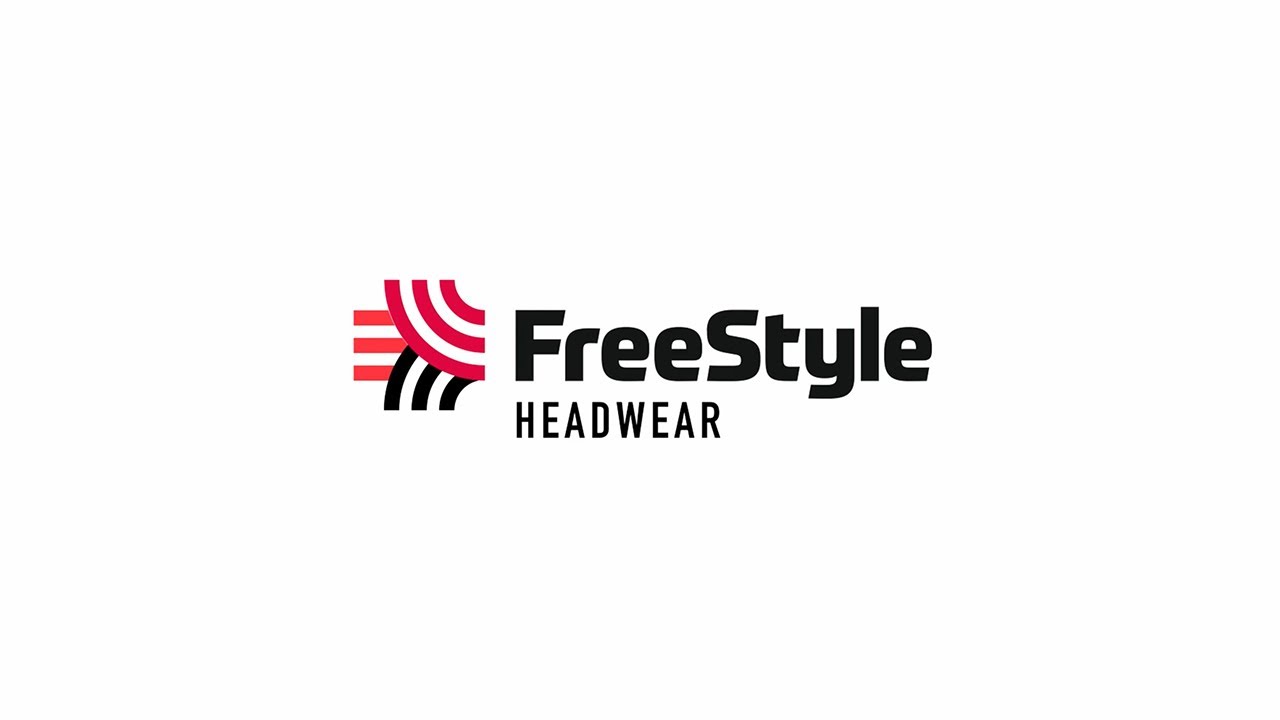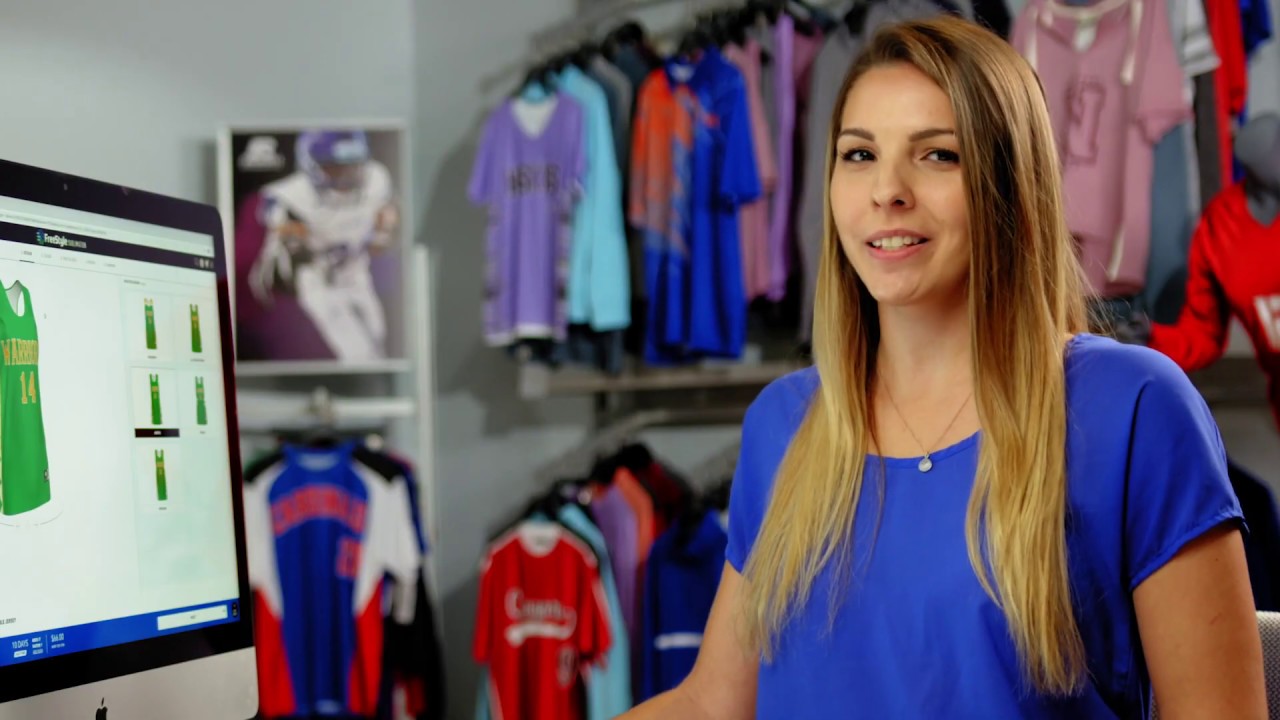 Looking for more Cap and Visor design options ?
Pacific Headwear and OC Sports have solutions
check out these sublimated uniform design platforms too!
Contact us for platform navigation help. Can we design your team uniform today?