We design - build and deliver custom uniforms and apparel for athletic and business teams:
Community - Recreation - Youth - School - AAU - College - Business - Medical - Self-Employed - Non-Profit - Family
We carry Field & Facility equipment & supplies, scorebooks, tournament awards & gifts, Senior & team Banners, first-aid kits, trophies, medals, drinkware, businesss gifts and awards, signage, wall & car stickers, balls, bags, nets, cages, bleachers, fencing, field marking tools, whistles, dry erase coach boards and more...
Contact us today for our competitive price on your specific needs and ask about our free custom team storefront
How can we help you today?
Join our email list here for special savings opportunities >
Uniforms for Sports or Business
Design team uniforms and headwear in 5 easy steps with Augusta's FreeStyle Sublimation
Watch both videos - learn the 5 step process - design - email your saved design to:
customers@twenty-onesports
.com We'll send back our quote to get your designs into production with your approval and provide our best delivery options
Call us at 1-855-21SPORT for help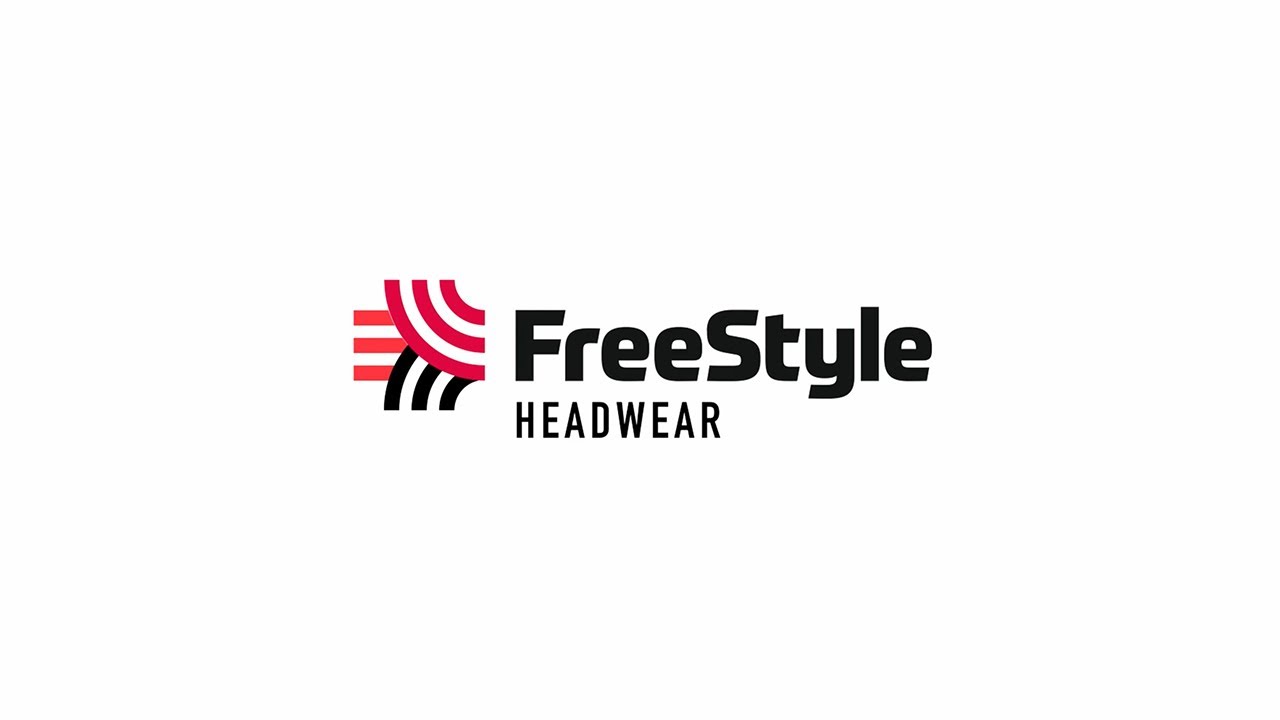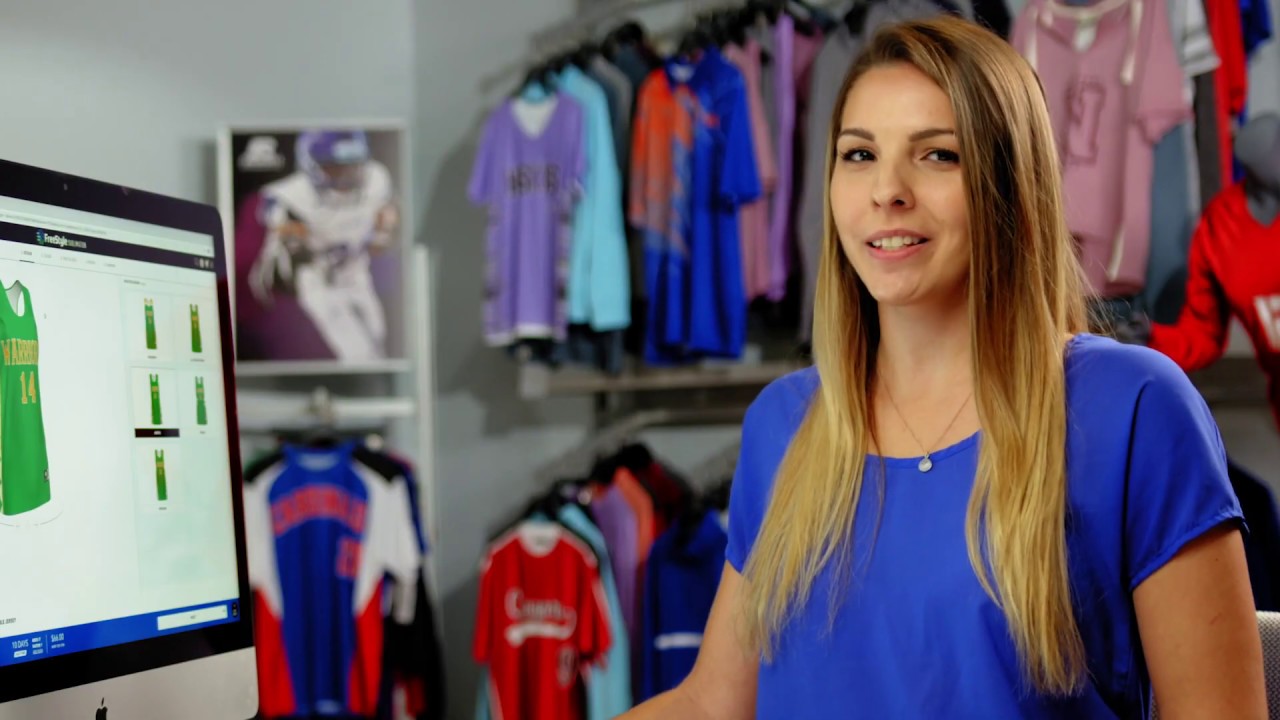 Check out these sublimated uniform design platforms too!
Contact us for help.
Can we design your team uniform today?
Looking for more Cap design platform options ?
Check out OC Sports below...